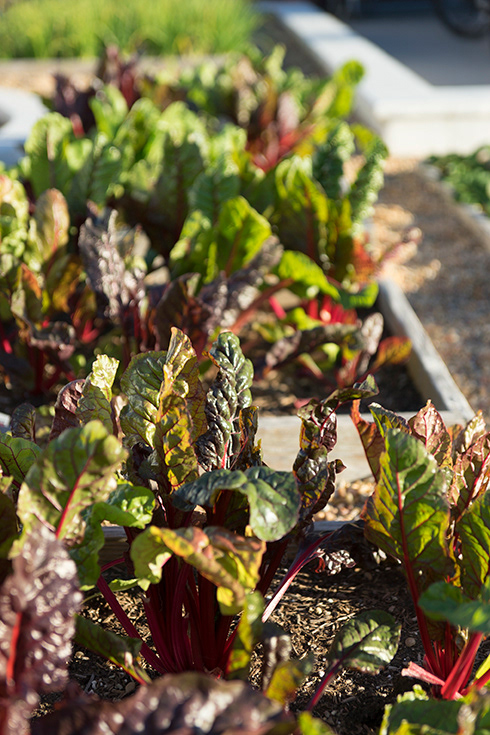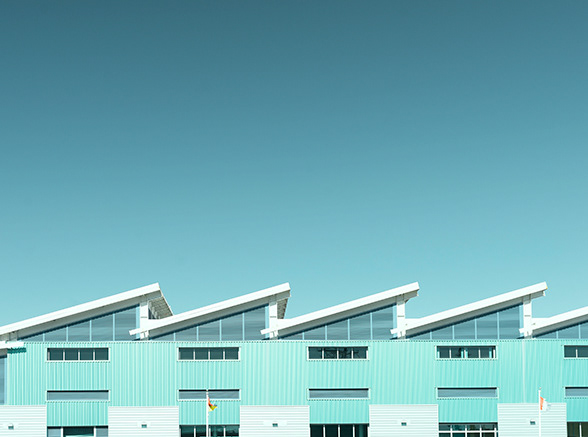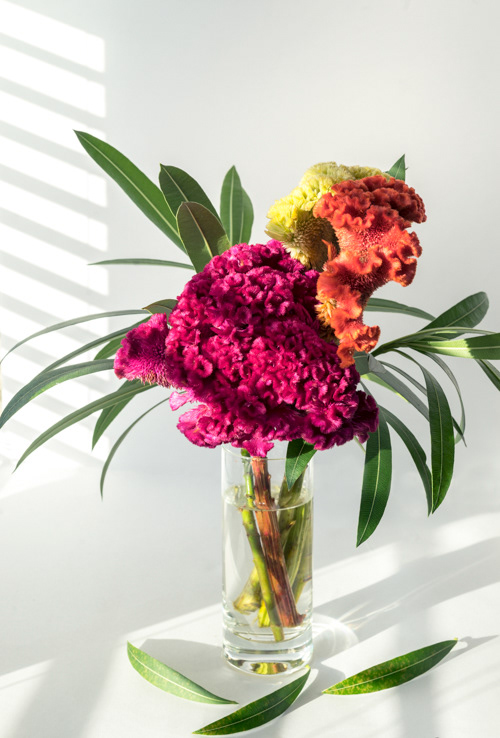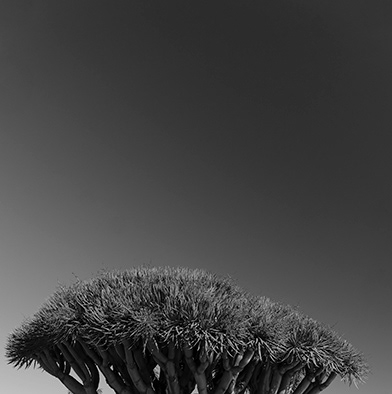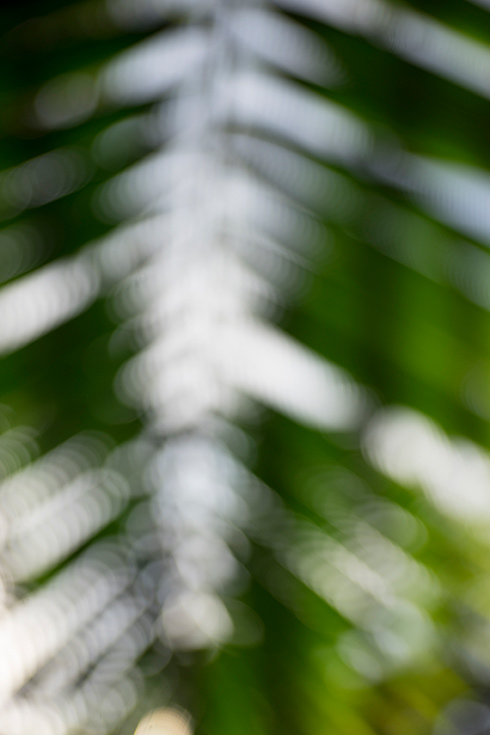 I am an Austin, Texas based photographer specializing in food, product, portrait, and architecture.  On my website you will find a miscellany of images. They illustrate my worldview, showcase my style, and portray my interests. 
I am available for culinary portraits, restaurant photography, food photography, food styling, cookbook photography, product, and architectural photography. 
ASMP
Foodways Texas
Bar Loretta · Milpa · Bistro 9 · 68 Degrees Kitchen · Two Hives · 
Juliet Italian Kitchen

· ​​​​​​​
Rosedale Kitchen + Bar
 

Olamaie

· 

Salt Traders

 · 

Dai Due
Launderette · Eberly
Emoji's Grilled Cheese Bar · Roots Chicken Shak 
Four Seasons ·
Mixtli ·Caracol
Holy Roller
Fluff Bake Bar
· Eden East · Uchiko · ATX Cocina · Juniper
 Bakery Lorraine · Bento Picnic

 · Fonda San Miguel
 · Independence Brewery 
Viva Villa ·
Pharm TableFluff Meringues & More · Epicerie 

· 

La Flaca
Cocina 54
 ·

Pharao Jewelry

 ·  

CeCe's Veggie Co

 ·

Jeany's Elixirs

 

 
Sanara Skincare
 ·
Goodness With G
 ·
The Fussy Mama
 ·
Aktion
CeCe's Veggie Co · Pair Eyewear
 ·
Mindfulbellie

 ·
Sips By
Progress & Provisions Craft Kitchen
Smokey's Naturals Candle Co.
Bachelor Of Fine Art in Photography & Digital Media
2015 Art Institute Photo Annual,  Juror's Choice
2017 Art Institute Photo Annual, curated by Amy Cooper
2017 512 Exhibition, curated by Sean & Wendy Carnegie 
2016 Art Institute Photo Annual, curated by Maggie Faircloth
2015 Bennu Coffee/Little Pink Monster, curated by Annie Wells
    2015 Art Institute Photo Annual, curated by Kimberly Finkel Davis
2014 Art Institute Photo Annual, curated by Robert Bradshaw