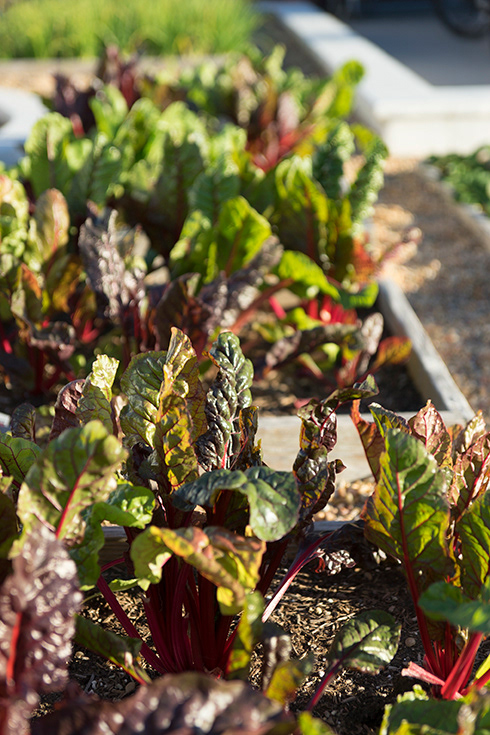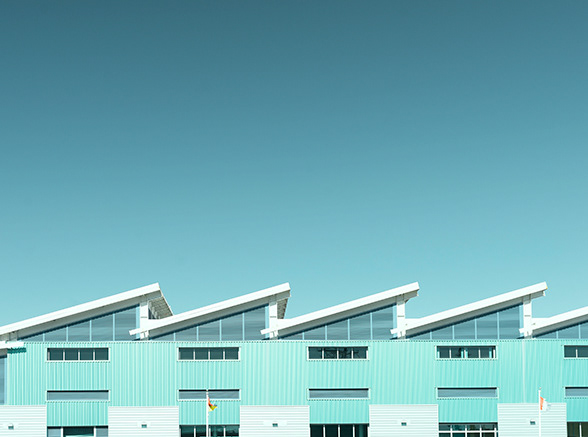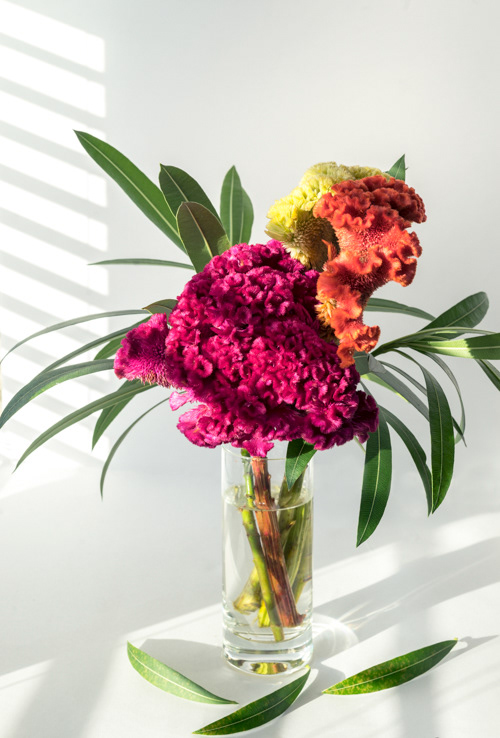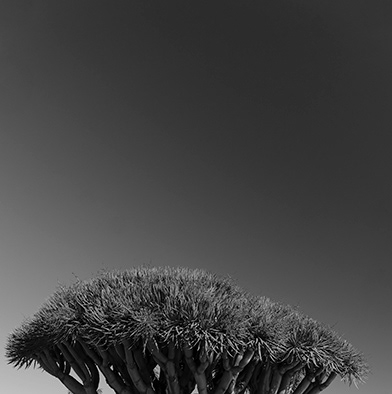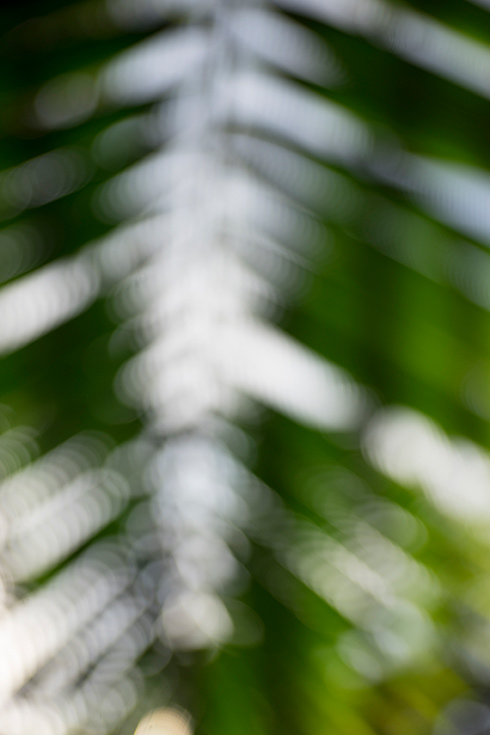 I am an Austin, Texas based photographer specializing in food, product, fine art, architecture, and landscape photography.  On my website you will find a miscellany of my images. They illustrate my worldview, showcase my style, and portray my interests. 
I am available for culinary portraits, restaurant photography, food photography, food styling, cookbook photography, and architectural photography. 
All images are available for purchase, custom printed.
Memberships
ASMP
Foodways Texas
Awards
2015 Art Institute Photo Annual,  Juror's Choice
Exhibitions
2017 Art Institute Photo Annual, curated by Amy Cooper
2017 512 Exhibition, curated by Sean & Wendy Carnegie 
2016 Art Institute Photo Annual, curated by Maggie Faircloth
2015 Bennu Coffee/Little Pink Monster, curated by Annie Wells
    2015 Art Institute Photo Annual, curated by Kimberly Finkel Davis
2014 Art Institute Photo Annual, curated by Robert Bradshaw
Brands I've Worked With
Dish N'Dames
Motivate (Target Stores)
Macoode Company
Bossanova, LLC 
420 Science
Wood & Stone